Volunteer With Worthy Village
Worthy Village holds volunteer trips throughout the year to Guatemala, join us!
Learn More
Sponsor a Family in Guatemala!
For only $30/month, you can provide direct, life-saving support to a family in need.
Learn More
Shop Our Artisan Partner's Products!
We partner with over 60 women in Guatemala – buy their products retail or wholesale!
Shop Now!
Learn about Worthy Village's ongoing projects in Guatemala!
Learn More
Worthy Village is a 501c3 non-profit organization with a mission to build pathways out of poverty for women and children in Guatemala by providing economic opportunity, healthcare, and education
Ways To Get Involved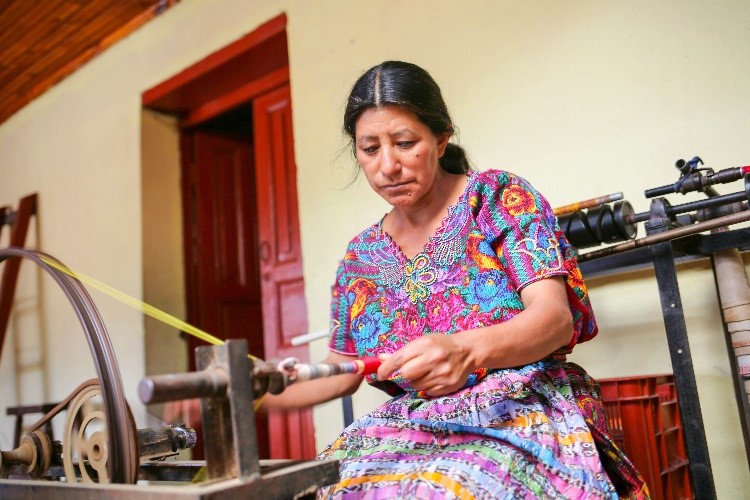 Partnering with over 60-skilled artisan women in Guatemala, we're providing them and their families with economic opportunity.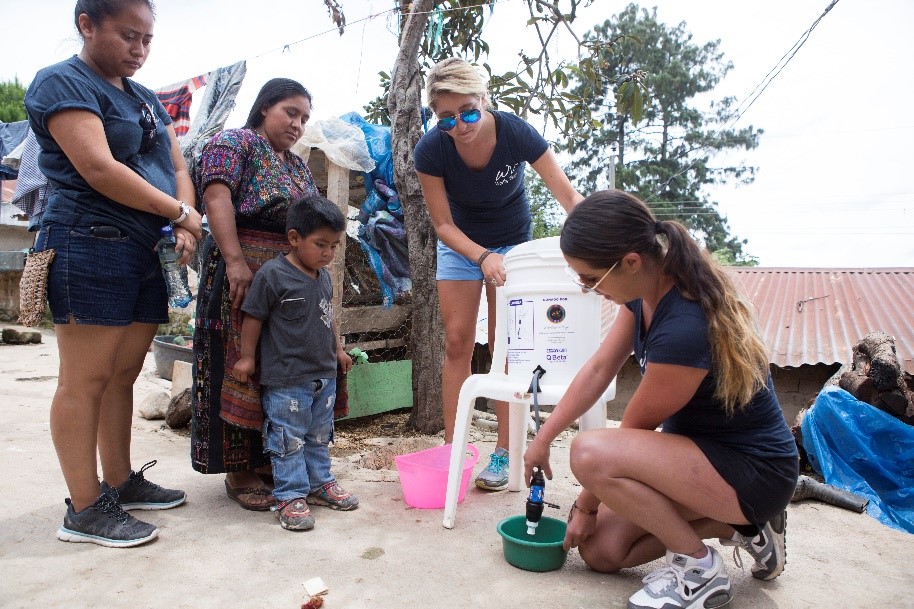 Providing clean water filtration systems to the villages on Lake Atitlan who need it most.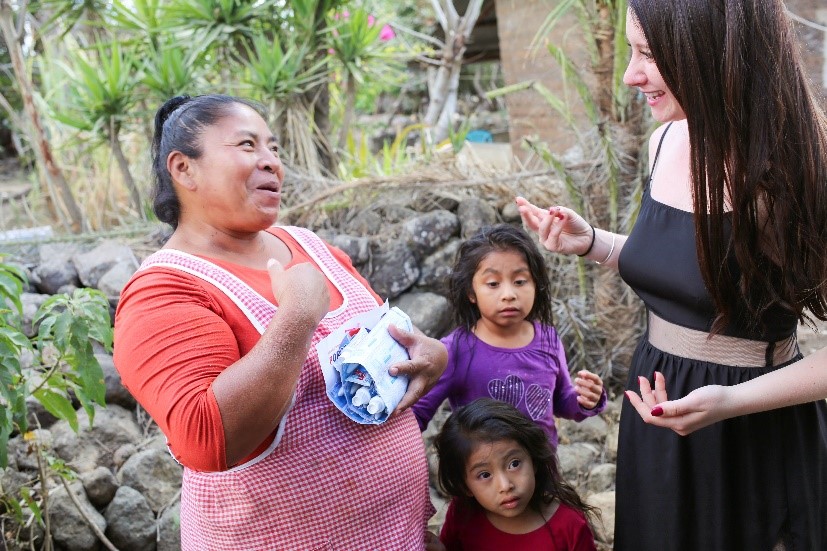 Create a personal connection with a family in extreme need. Sponsorship changes lives – for just $30/month.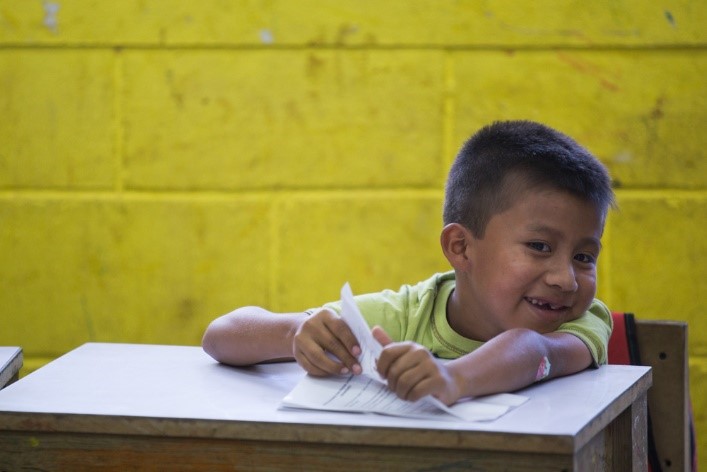 Teaching our proper health and hygiene curriculum in schools, orphanages and community centers.
Volunteer With Us
Worthy Village holds volunteer trips to Guatemala throughout the year.  We stay in Panajachel on Lake Atitlan, and work in the surrounding impoverished villages. We invite you to experience what originally drove us to do Worthy work!  During your time in Guatemala, you will have the opportunity to do meaningful work, interact and share meals with locals, and learn about Mayan history and traditions.
Contact Us For Information