Family Sponsorship Programs
Create a personal connection with a family in extreme need. Sponsorship changes lives – for just $30/month.
Want to have a personal connection with a family in-need? Our Family Sponsorship Program allows you to do just that!
What We Do
We partner up with families on Lake Atitlan who are in the most extreme poverty and facing the most difficult situations. A social worker meets with the family and develops a profile on the family and what help they need.
Sponsorship is $30/month which allows us to send a social worker to meet with your family once per month, identify need and provide solutions.
What Your Sponsorship Can Provide for the Family
Monthly food deliveries/supplies
Medicine, vitamins
School supplies
Doctor visits
Shoes and clothing
Bed, furniture
Water filtration system
Emergency help and assistance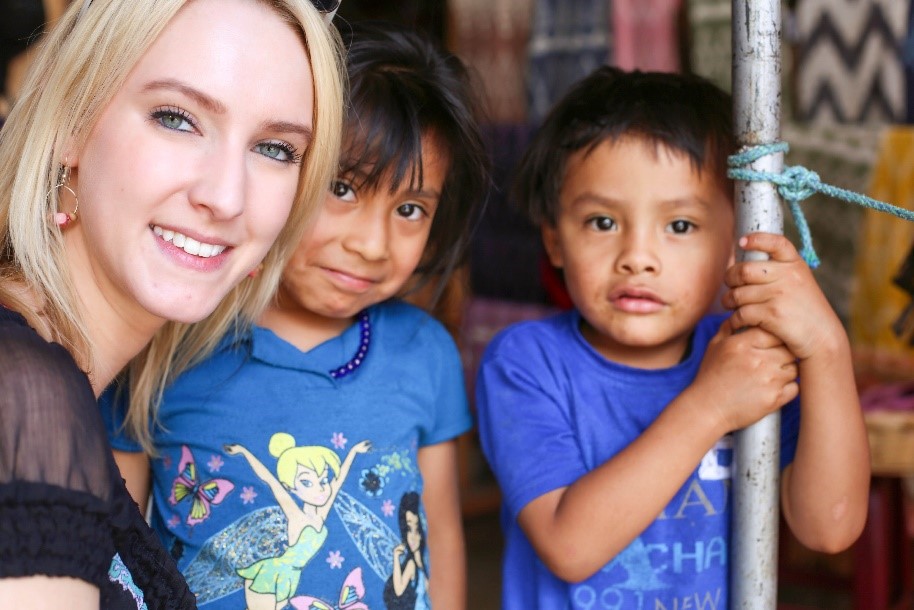 In exchange for your help, we will send you monthly or bi-monthly updates on the support you're providing the family with, and photos. You'll have the opportunity to come down to Guatemala and meet your family, and send letters if desired.
Request a profile of a family to sponsor using the form below:
Setup Your Monthly Donation Now