Our Worthy Story
Worthy Village is a 501c3 non-profit organization with a mission to build pathways out of poverty for women and children in Guatemala by providing economic opportunity, healthcare, and education. To accomplish this mission, we have established partnerships with over 60 skilled women artisans living in the impoverished villages surrounding Lake Atitlan and Totonicapan. Our artisan partners sell their wares to tourists, but profits are not sufficient enough to pay for basic needs.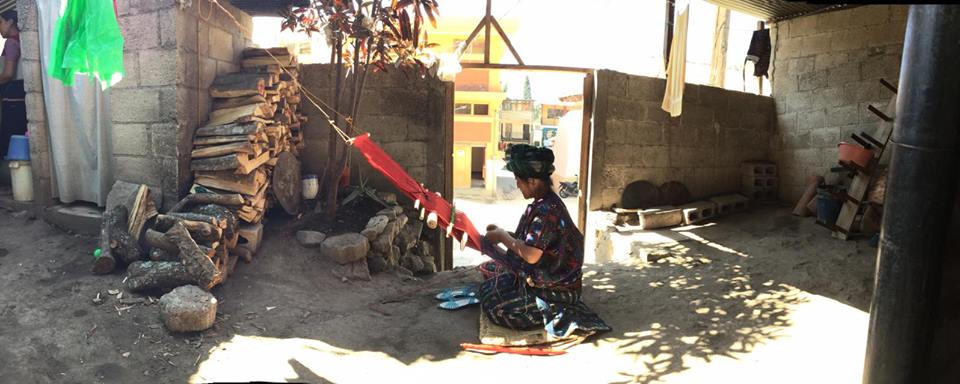 Despite years of chronic instability and civic strife, Guatemala is a place of fiercely resourceful people who honor traditions, welcome visitors, and speak candidly about their lives. Sadly, women are among the most marginalized communities there. Unleashing their economic potential is central to growing their voice, improving their lives, and ultimately, strengthening their communities.
We are guided by the belief that our artisan partners know best what they need to help change their circumstances for the better. Over the years, our team has developed ever-lasting friendships with these women, we have listened to their stories, and gained a better understanding of how we can best impact their lives. Fair wages, access to basic healthcare, and income to support their children's education are among their highest priorities.
Our online marketplace and wholesale relationships with stores and boutiques allow us to purchase our artisan partners' products at a fair wage and then resell them. Profits enable us to continue purchasing products, thus providing our artisan partners with a stable source of income. Surplus profits go towards supporting two key initiatives: healthcare and education.
Worthy Village runs multiple different healthcare and educational initiatives year-round in Guatemala. These projects are our core-focus and our passion. Learn more about all of our projects and ways to get involved here.
Worthy Village holds dozens of volunteer trips annually, bringing students and adults from the U.S. into Guatemala to do this work and experience something life-changing. These groups range from high-school & college students to well-established business professionals and retirees. We believe in sharing with others what originally drove us to do Worthy Work, and we love to see our volunteers flourish and grow in ways unimaginable. Learn more about a trip here!